Posted: June 7, 2022
Filed under: Bullet Journal, Dingbat notebooks, distinctive, Penny Black
| Tags: Bullet Journal, Dingbats notebook, Penny Black stamps, Ranger Distress inks, Staedtler watercolour brush pens
6 Comments
Only a few days late getting my bullet journal pages set up this month. My theme could only be lupins I decided, as my back garden is full of them.
Lupins self seed and mine have been doing so with enthusiasm for the last few years but this year is the best display yet. I had to dig some out the other day because they were blocking the lavender from any chance of sunshine.
I used the Penny Black stamp 'distinctive' and distress colours that weren't quite the same but not too far off what I have in my garden. Once again I masked with post-it notes before stamping which gives a crisp clean edge. I am still enjoying my Dingbats notebook but I did see some notebooks with embossed cityscape covers the other day which called my name, especially the Melbourne one.
I used a distress marker along with a staedtler brushmarker for all the words and linework.
After a hot unseasonable three days back in mid May we have had only mild temperatures. We also had an incredibly violent storm, actually a 'derecho' just over two weeks ago. Our house was without power for a week so that's why you didn't hear from me on the blog. We did not suffer any damage to our trees or house but our neighbours and neighbourhood did along with many parts of Ottawa, Ontario and Quebec. The garden got soaked and bent but it has bounced back as you see.
At this time of year my garden is full of pinks and purples but later in the summer there are more whites, reds and yellows. It was my first year with alliums so I am happy to see they came up. The pack I planted in autumn were mixed but I ended up with one white and all the rest purple.
By the way I have updated the Classes page for local in person classes and will be adding more in the coming weeks.
Supplies
(Compensated affiliate links used when possible)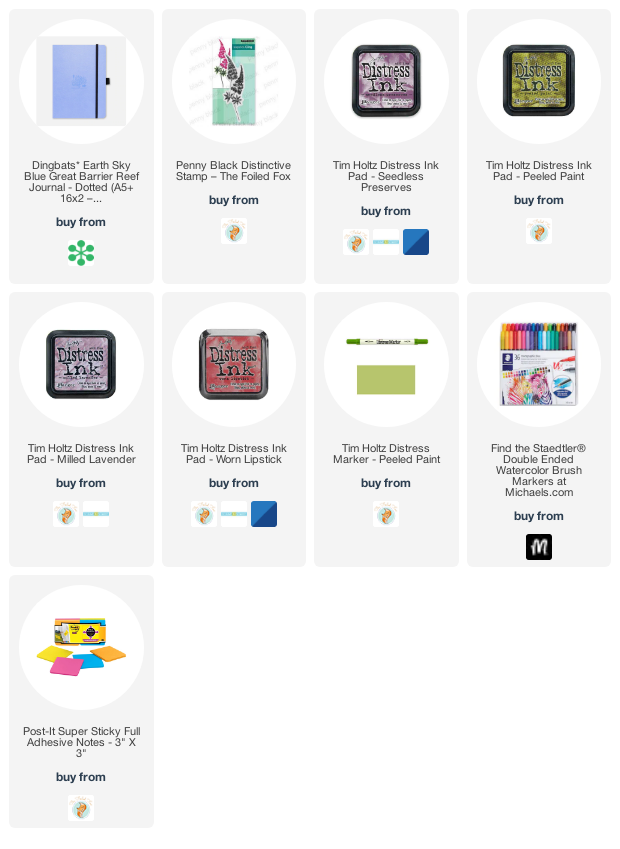 ---