See you soon
Posted: January 5, 2021
Filed under: Darkroom Door, gel press, My Favorite Things, Pink Fresh studio, starry night, Stencils
| Tags: Darkroom Door stencils, gel press, gel printing, Pink Fresh studio
11 Comments
Just popping in with a couple of cards carrying a couple of messages for you. I hope your new year is off to a good start; I am still enjoying the beauty of an array of Christmas cards sent from around the world, thank you my creative friends for brightening up the midwinter days.
I made today's cards from a gel printed panel done several months ago. I can't remember the paints but you can see there was definitely orange, aqua and black. The panel I cut up is shown below, most of it included distinct or faint stars made with the Darkroom Door small starry night stencil. Along one edge there were two very distinct feather prints made with real feathers.
I ended up cutting a square which included one feather, leaving me one for another project. I also cut a rectangle covered in colour and texture which became the base for die cut letters and stars. I chose gold cardstock and gold embossing powder to add some brightness and shimmer on top of the dark background featuring a 'scripted bold sentiments' stamp from Pinkfresh Studio, alphabet dies from MFT and nesting star dies from We R Memory Keepers. I popped up the letters and the stars on black foam which kind of makes them appear to be floating.
I wanted to let you know I am taking a short blogging break so I can devote some time to planning and prep. I will be working on projects to share with you over the coming months. Ideally I would have done this before I stopped for Christmas but that didn't happen so I'm doing it over the next week or so. I have lovely ideas and projects floating round in my head, I have a little stash of stencils and stamps that haven't been out of their packets and some new release products from Penny Black on the way.
It has been a while since I devoted time to gel printing, alcohol inks, stenciling and lettering so that's on the list along with some more hand painting. I will be making some videos to share here on my blog and youtube channel. I have a new online class in the works also. So you see while it's quiet on the blog it will be busy behind the scenes.
As always I am happy to answer questions and I'm open to requests or suggestions for new projects and videos. If you feel like diving into one of my online classes just click on COLOUR CLUES or WINTER WONDER to learn more. (Here is a discount code for COLOUR CLUES which will take 20% of the price until January 15, 2021 HTNY21 )
So take care everyone, I'm looking forward to sharing techniques and experiments, cards, journal pages, paintings and more here on the blog during 2021. See you soon…
(Compensated affiliate links used when possible)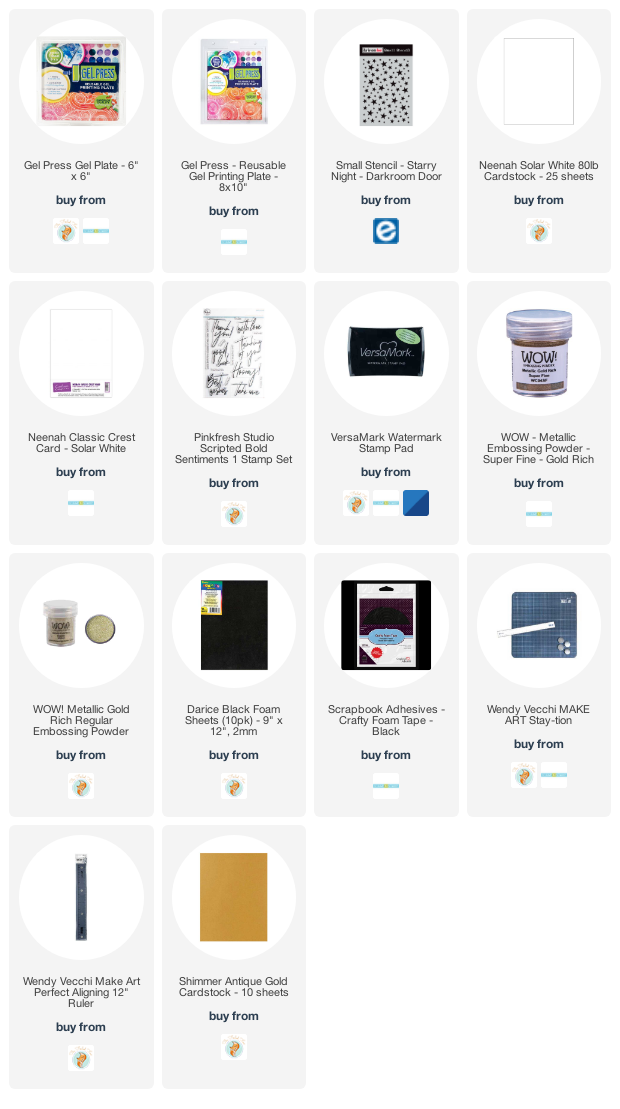 ---