Reading Year journal page
Posted: January 1, 2021
Filed under: book spines, Darkroom Door, Woodgrain
| Tags: Coliro paints, Darkroom Door stamps, Ranger Distress inks
11 Comments
I know 2020 was a very different year from what any of us imagined but I hope you are able to look back on it and see some new habits or achievements that please and encourage you. I've always been a reader but I have to admit I spent more time immersed in stories this year. I read physical books, listened to many audio books as I worked on art and in the last week read e-books on my new e-reader. I was hoping to reach 100 books but fell a little short with a total of 93 and three currently on the go.
It is highly possible that I had years as a child when I read more than 93 but I don't know; I didn't keep a record. I have this year's books written in a bullet journal but I decided to record them on an art journal page as well. This is the second book filled spread in my art journal and who knows, there may be more.
I love the book spines stamp from Darkroom Door and this time stamped it across the pages instead of in piles. After I had coloured all the book spines with watercolour markers and pearlescent paints I drew a shelf underneath and then stamped the DD woodgrain stamp above and below the shelf of books in grey and brown distress inks. I added a few titles to book spines with gel pens then used a scribbly script to fill the surrounding area with all the rest of the books. It soon became apparent that there would not be room for author names so I just did book titles. Once I had filled the space I had to squeeze the last few in between lines. I splattered some black soot distress ink over the page before removing the masking tape and adding the hand lettered title.
I read mysteries, war novels, crime novels, literary fiction, comedy, romance, historical fiction and a thriller. There were books I didn't care to finish so they are not on the list and there were a handful I read twice. I read several series; I do like a good series and I took pains to try and have them arrive in my library holds in the right order or close to it.
The book club I belong to did manage to meet this year, once indoors before the pandemic started then two more times, outdoors around a picnic table then, in late October, around a bonfire. We discussed 'Where the Crawdad's Sing', 'Small Great Things', 'The Lager Queen of Minnesota' and 'The River'. If you know of some good 'book club books' please let me know in the comments below. I have received helpful recommendations from you before which I'm looking forward to reading in 2021.
Happy New Year!
(Compensated affiliate links used when possible)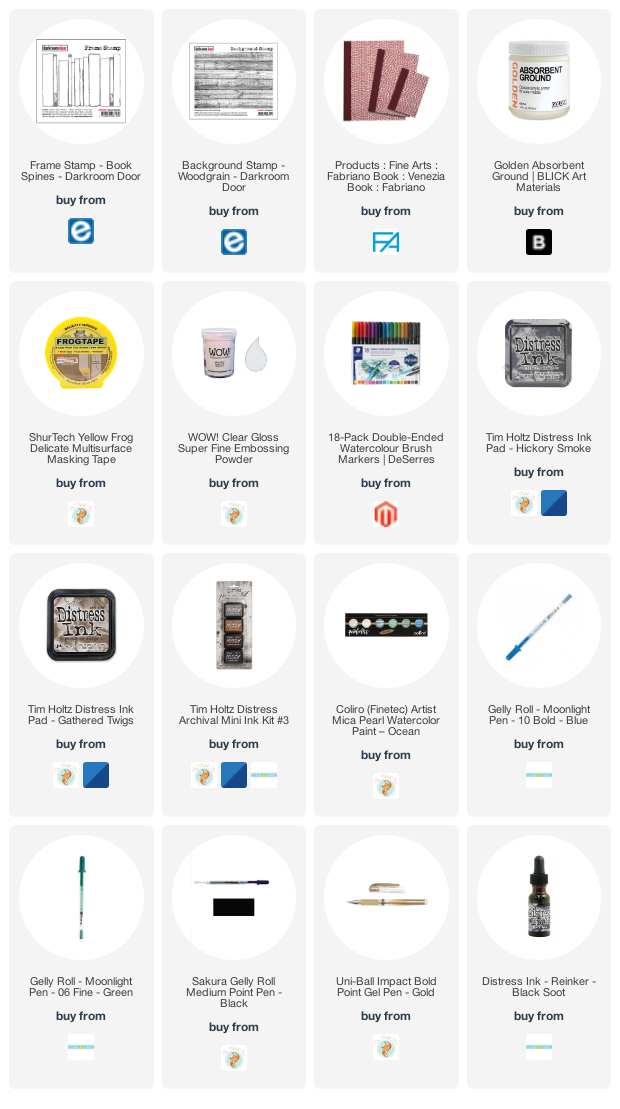 ---