Posted: May 23, 2023
Filed under: Classes, Darkroom Door, fairy toadstool, gel press, Lavinia, mini meadow mushroom, online class, pods stencil, woodland fern
| Tags: Darkroom Door stamps, gel press, gel printing, Lavinia, online class
6 Comments
I often combine my gel prints with stamping and on this card there is a bit of brand matchy-matchy which really works for a whimsical look. The print is a ghost print made while filming my new class Gel Print Journey. There is a surprising amount of paint and pattern on this ghost print; sometimes they are a lot more ghostly!
The gel print was made with the Lavinia stencil 'pods'. Last week when stamping with a friend I was able to pair the background with some Lavinia stamps. I don't own any…yet but I did enjoy the fun of arranging little scenes with their pretty silhouettes.
If you are not familiar with the world of ghost prints or stencil prints or even gel printing, check out my new online course. The TEAMBLOG10 discount is available until the end of May so now is a great time to join me.
(Compensated affiliate links from Foiled Fox, Ecstasy Crafts* & Scrap n Stamp)
*if you visit the Lavinia products at Ecstasy Crafts make sure you use the heathertecs10 discount code at check out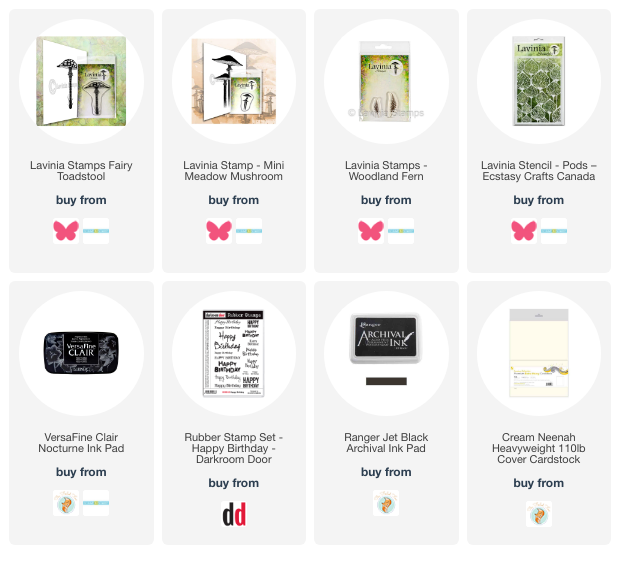 ---