Hand painted grasses
Posted: June 30, 2020
Filed under: Finetec paints, Hand painted
| Tags: Fabriano Watercolour Paper, Finetec artist mica watercolour paint, Hand painted
8 Comments
I painted a simple scene recently featuring mainly grasses along with some berries and golden flowers. Unlike some of my other paintings where I have tried to make them look like a particular flower or vegetable, these plants are whimsical doodles.
I was inspired by CeeCee of Creations CeeCee; she does beautiful paintings in lovely natural colour palettes and often includes some gold or silver. I painted on cold pressed watercolour paper with Sennelier watercolours plus some gold from a Finetec pearlescent set.
As you can probably tell I began with the green leafy grasses but painted with the panel upside down. My intention was a weeping willow type of look but when I turned it around I decided to continue painting plants reaching for the sky instead. I finished it off with some fine gold splatter.
Supplies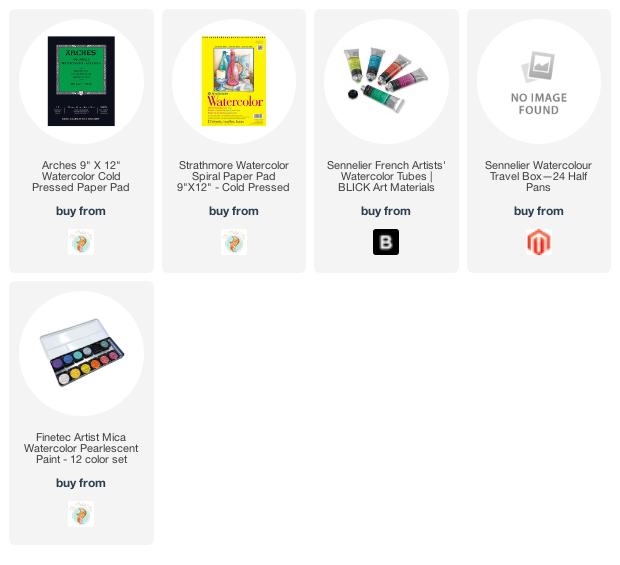 ---