Posted: December 2, 2020
Filed under: Penny Black, quietude, Stamped Landscapes, tannenbaum trio
| Tags: Penny Black stamps, Ranger Distress inks, Stonehenge watercolour paper
10 Comments
When I posted a card stamped with the PB 'quietude' stamp recently I mentioned I would be making a more wintery looking version. Today I have two different colour schemes featuring snow and an extra tree from the tannenbaum trio set.
In this snowscape inspired by my friend Liz's love for all things purple, I used speckled egg, dusty concord and black soot distress inks to paint a sky, a lake and snowbank shadows. I stamped the top of the scene first in speckled egg so I would know where to paint the sky then used a paintbrush and smooshed ink to fill the area above the horizon. I dried that then painted the lake area with speckled egg and dusty concord before stamping the trees in dusty concord and black soot inks.
For the colour scheme below I again used speckled egg but with pine needles and chipped sapphire distress inks.
The falling snow on both cards is a result of splattered masking fluid on hot pressed watercolour paper. I splattered it ahead of time and did all the stamping and painting before rubbing it off to reveal all the white dots.
If you have been reading this blog for a while you will know I have participated in the Dressember campaign in the past to raise awareness and funds to fight human trafficking. I've signed up again and will be wearing a dress every day in December while I share information about the work being done around the world to end modern day slavery. To support this cause please visit my fundraising campaign page https://dressemberijm-2020.funraise.org/fundraiser/heather-telford where you can donate. I will be posting the daily dresses on my instagram account with occasional updates here on the blog. (Please note I have signed up with Dressember Canada this time so tax receipts will be sent to Canadian donors only.)

(Compensated affiliate links used when possible)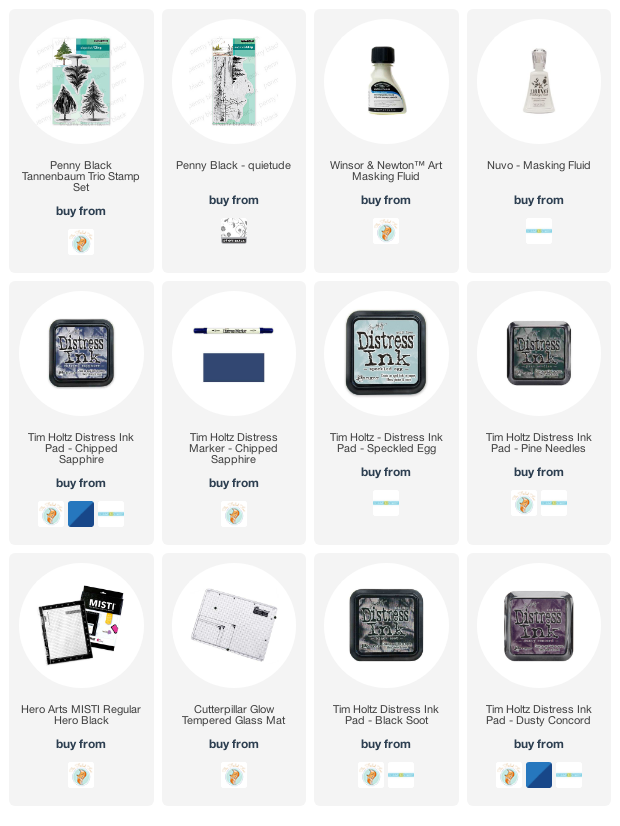 ---