Posted: February 13, 2023
Filed under: cog wheels, craft roulette, Dies, Penny Black
| Tags: craft roulette, Penny Black creative dies
7 Comments
I mentioned last week that I was scheduled as a guest on Craft Roulette live youtube show on Friday. Thank you to those who dropped in to watch; I saw a few familiar names in the chat. The show is an improv crafting show hosted by the energetic and enthusiastic Mary Gunn. During the show a wheel is spun to choose four parameters then Mary and I each make a card live on youtube which follows all four parameters.
On Friday night before the wheel was spun Mary asked me if I would like to veto one of the parameters and I mentioned it was hard to choose between 'robot' and 'gnome' because I would be at a loss with either of those elements. Well, wouldn't you know it, I vetoed gnomes and the wheel stopped on robots!
The parameters on Friday night were:
project – MAP FOLD
colours – BEACH COLOURS
element – ROBOT(S)
random – LABEL(S)
Here's my reaction 46 minutes into the show!
https://www.youtube.com/live/-a95t76DK10?feature=share
It all turned out just fine and I made an' out of my comfort zone card' but featured two lovely pieces of paper from my stash and some fun dies.
(Compensated affiliate links from Foiled Fox, Ecstasy Crafts & Scrap n Stamp)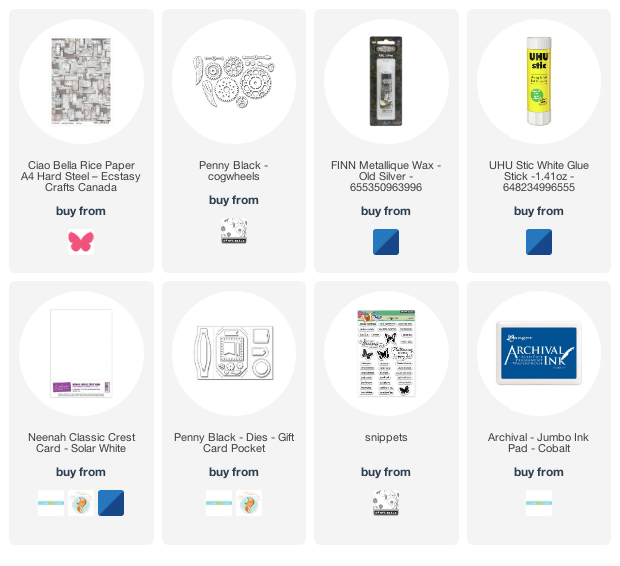 ---